Invite your friends
And start
earning money

.
Recommend alfred24 to friends and clients and receive a reward for new users who register through your invitation and recharge their wallet.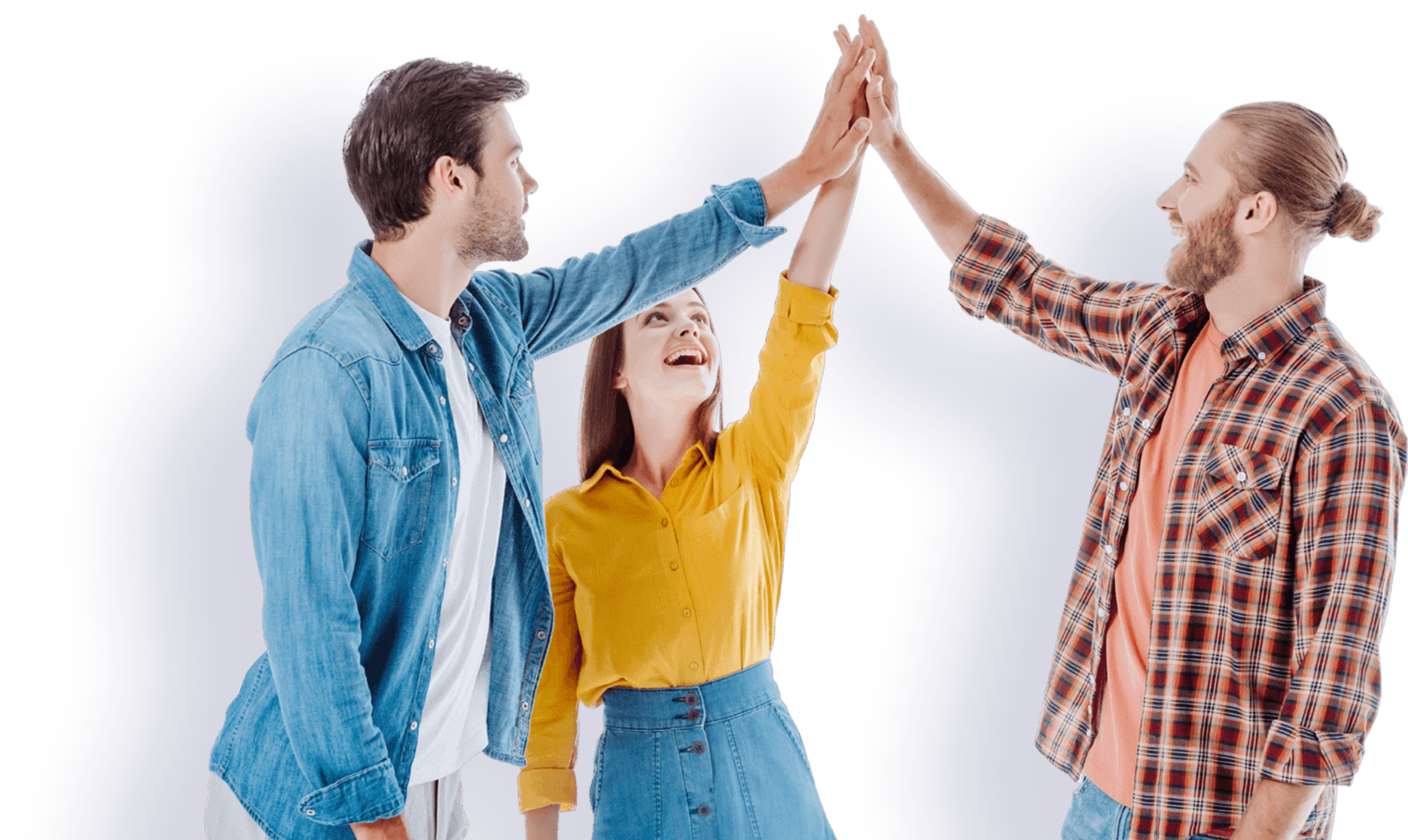 Copy your unique referral link within the platform
Share the link with your friends
Earn credits when the new user recharge the wallet for the first time
Frequently asked questions.
Start
earning


with alfred24!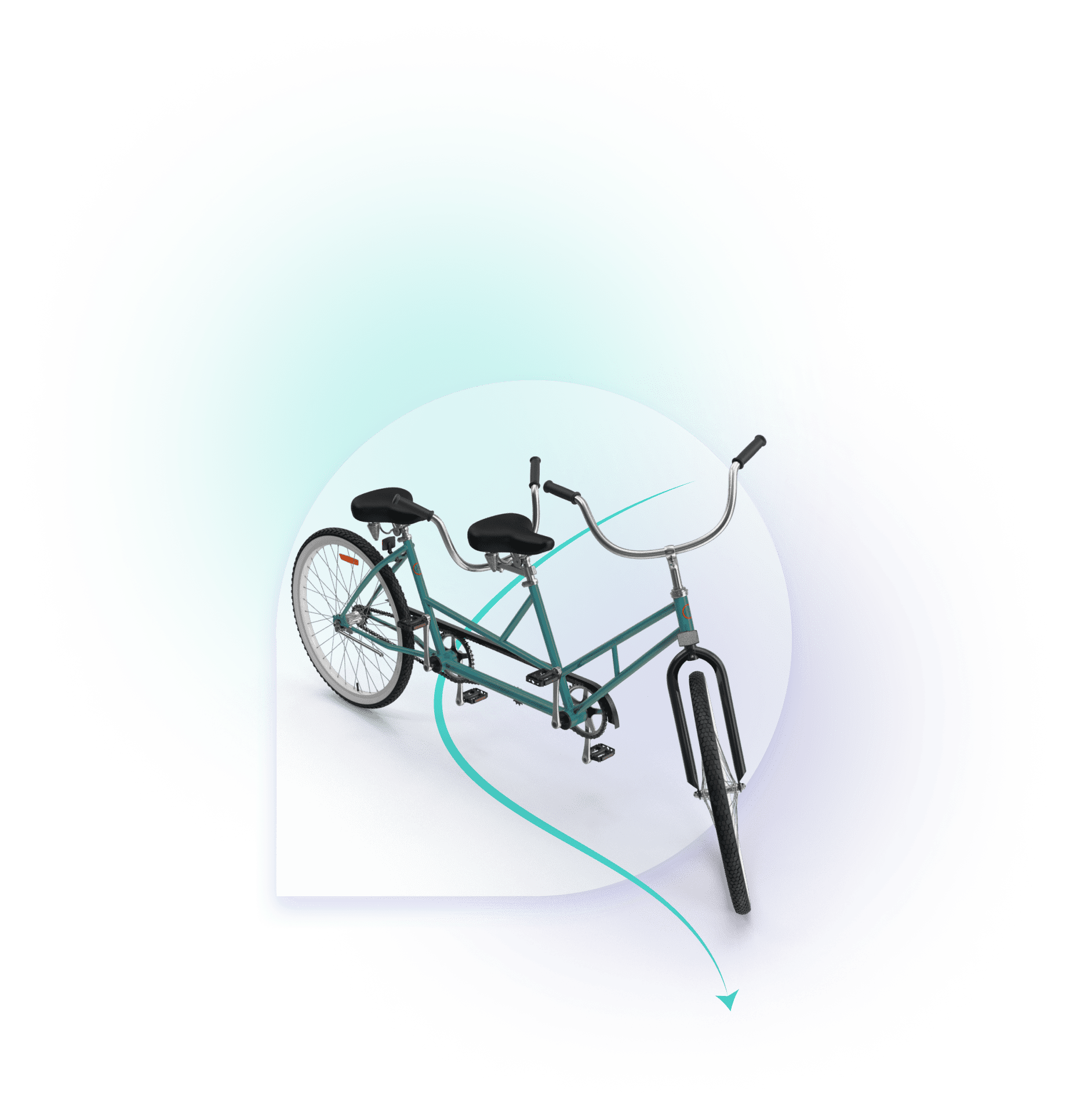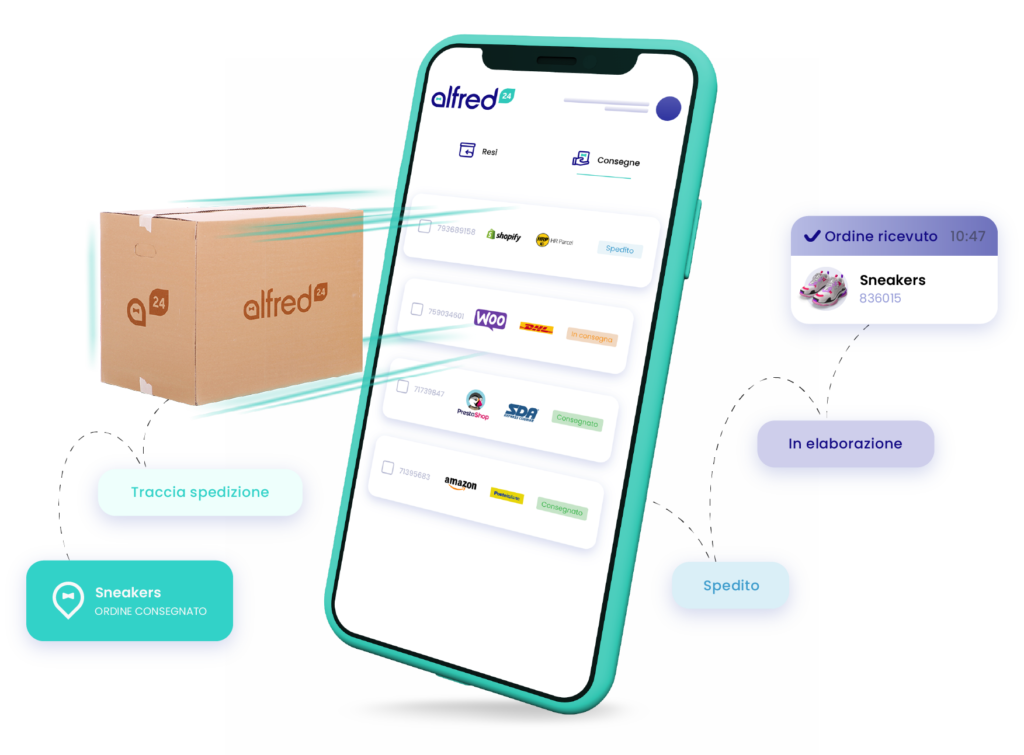 Alfred24 is the all-in-one platform that helps Merchants, Marketplaces and E-commerce Platforms manage worldwide shipments and returns in a simple and intuitive way.
A large network of logistics services
Receive advantageous pre-negotiated courier rates, or link your contracts.
Easy and convenient shipping Intelligently automate your e-commerce logistics.
A worldwide network
Easily reach customers around the world with international shipping services.
Super-powerful tools
We strive every day to improve and innovate logistics processes.
Continuous integrations
Alfred24 connects to platforms such as Shopify, Prestashop, Ebay and many others in just two clicks.
Reliability
Our International Team works to improve last-mile logistics and make it reliable for everyone.